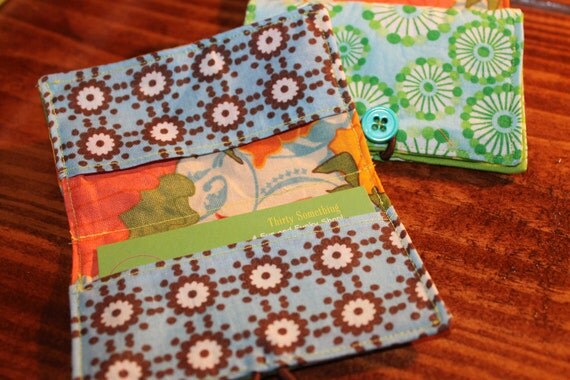 Free stuff! YAY! Head over to Christy's blog, MCH Photography, to enter in a giveaway from MY Etsy shop,
thirtysomething
. Visit her blog
here
. Her latest post is a fun little Q&A that we worked on. Hope you enjoy and good luck!
Here's
an older post about my shop on Christy's blog. And
here's
an older post of mine about my Etsy shop.
As always thanks for checking me out. Cheers!